Courteous & Efficient Service
Emergency Service 24 Hours a Day, 7 Days a Week
Experienced Journeypersons
Heating, Ventilation & Air Conditioning
Furnace Installs, Repair & Cleaning
Sheet Metal and Ductwork Fabrication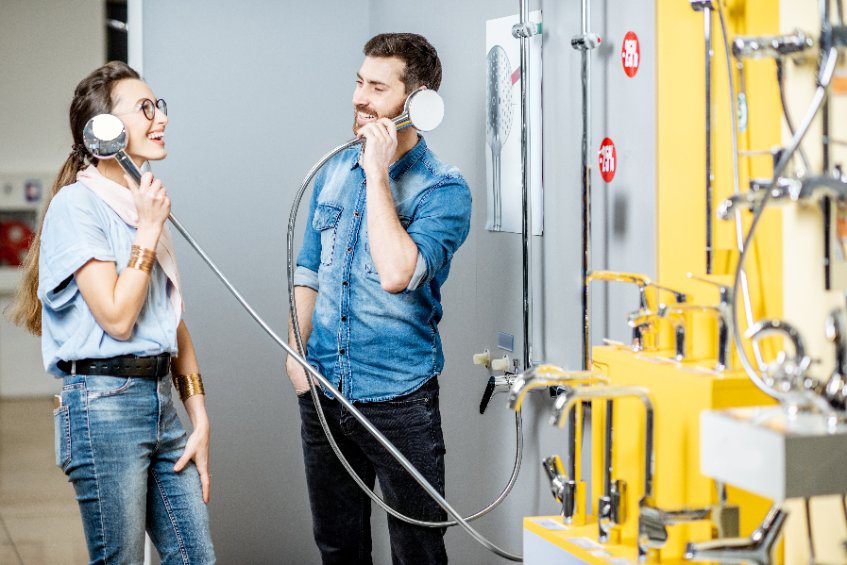 Residential, Commercial & Industrial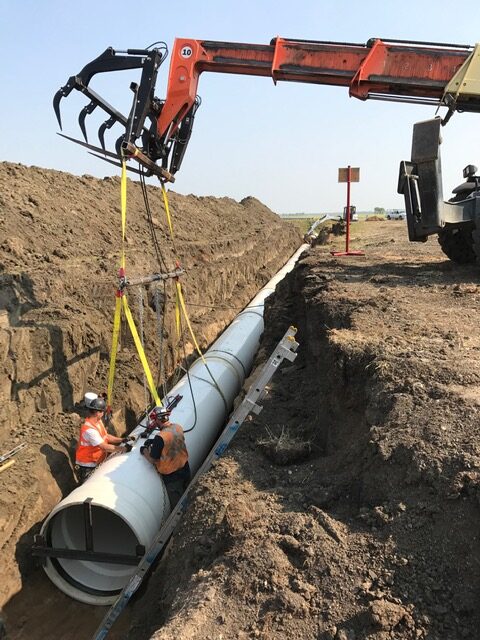 SaskEnergy Network Rebate Programs
C & E Mechanical is a Residential and Commercial SaskEnergy Network Member and has access to all of the programs offered by SaskEnergy.
Customized Preventative Maintenance Programs
Our Preventative Maintenance programs are designed to keep your equipment running at peak performance, saving you money on energy consumption, repair of failed equipment, and emergency calls. Call us for a free estimate.
Commercial & Industrial Projects
C & E Mechanical has over 60 years of experience completing Commercial and Industrial projects and is considered a leader in this field of work. Our experienced management team is skilled at quoting, purchasing and scheduling work to complete projects on time and on budget. We specialize in commercial, institutional, municipal (water/sewage treatment and lift stations) and multi-unit residential projects.
Commercial Design Build Projects
C & E Mechanical has completed numerous design build projects over the years. Design build is a creative approach that enables us to get a thorough understanding of our client's needs and interests. We can then provide an in-house mechanical design for your HVAC, plumbing, controls and fire protection system requirements. C & E is very experienced in designing and constructing the best mechanical systems to ensure our client's complete satisfaction.
Commercial Construction Management Projects
C & E Mechanical has the necessary expertise to ensure that any project using this partnering approach will be brought to successful completion.
As mechanical construction managers, C & E uses its expertise to work as an agent for the owner to ensure the best possible pricing and most cost-effective approach is achieved. We will work with the owner, other contractors, design professionals and other user groups to ensure the project is completed on time and within budget. Construction Management is usually completely "open book" and all costs are fully auditable by the owner.
Commercial Build to Spec / Stipulated Sum Contracts
C & E Mechanical has been providing tenders under this traditional approach since 1958. Our team is very experienced in completing both large and small projects in this area competitively. We have built long-term relationships based on trust and integrity throughout the industry with both suppliers and sub-trades and this gives us an advantage in providing competitive pricing. These relationships also help us deliver a finished project on time, within budget, and in compliance with the design specifications.